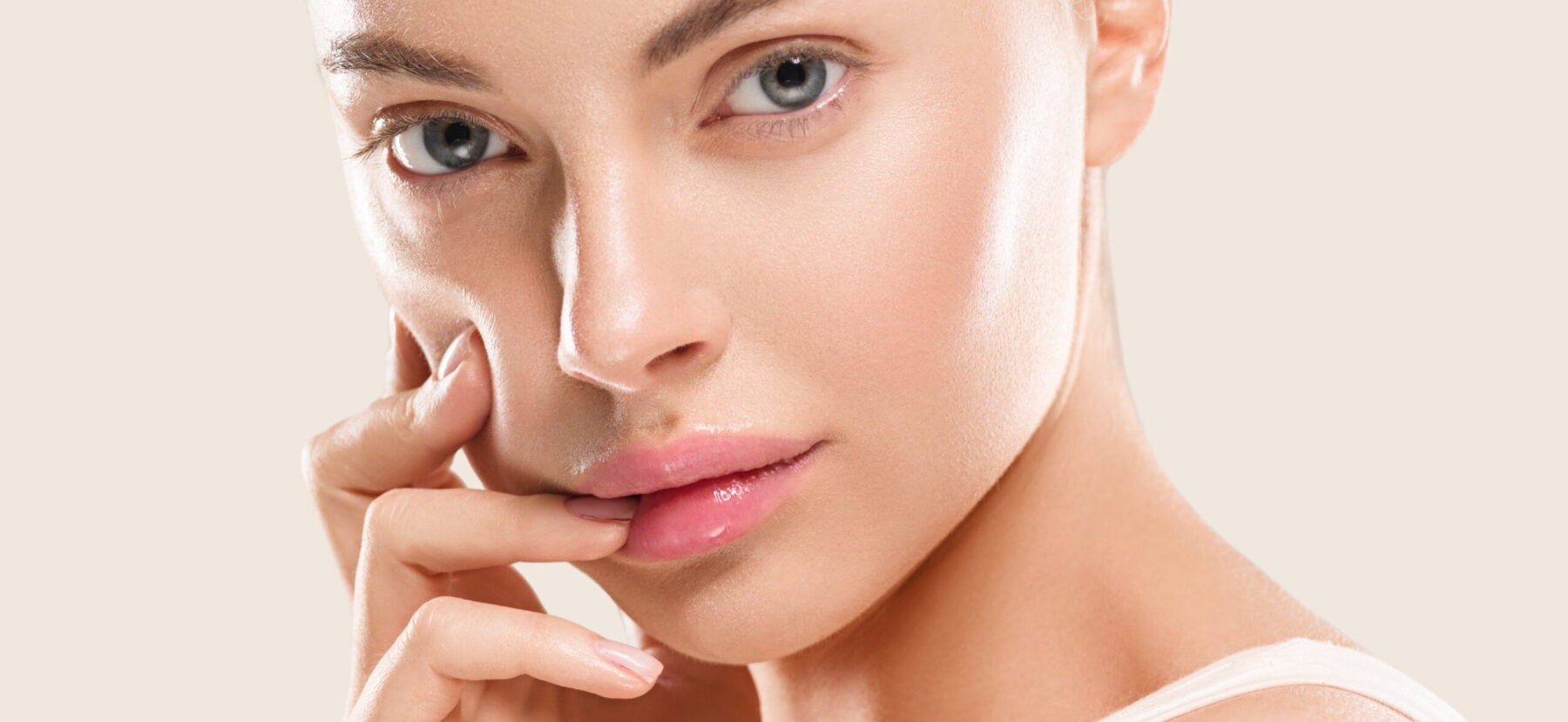 At Mumbles Dental House, we believe that true beauty is an expression of confidence and self-assurance. Our facial aesthetics in Swansea are designed to enhance your natural beauty, rejuvenate your skin, and help you feel your best every day. With a team of skilled professionals and a commitment to the highest standards of care, we are dedicated to helping you achieve the look you desire while ensuring your safety and comfort.
Revitalise Your Skin with Innovative Treatments
Our extensive selection of facial aesthetic treatments is expertly crafted to breathe new life into your skin, accentuating your innate beauty. Among our most sought-after procedures is the Dermaroller, a non-invasive method that kickstarts collagen and elastin production. This cutting-edge approach harnesses your body's natural healing prowess, stimulating the growth of fresh, radiant skin cells. With our Dermaroller Swansea treatment, bid farewell to fine lines, wrinkles, and other imperfections, unveiling a complexion that radiates youthful vitality.
Skilled practitioners also utilise state-of-the-art skin rejuvenation devices and techniques to further enhance your skin's appearance. Whether you aim to diminish pigmentation, refine skin texture, or mitigate acne scars, our advanced treatments address a broad spectrum of concerns. We firmly believe that everyone deserves to exude confidence in their skin, and our unwavering commitment is to assist you in achieving precisely that.
Exceptional Care and Outstanding Results
Located in the heart of Swansea, Mumbles Dental House is dedicated to providing exceptional care and outstanding results. Our team of experienced professionals combines their expertise with a personalised approach, tailoring each treatment to your unique needs and desired outcomes. We understand that the path to rejuvenated skin should be a comfortable and pleasurable one, and we are dedicated to cultivating a warm ambience where you can relax and unwind.
If you're ready to embark on a journey towards smoother, younger-looking skin, we invite you to explore our range of facial aesthetics and other treatments like Dermaroller in Swansea. Contact us today to schedule a consultation and let us help you discover the best treatment options for your skin. At Mumbles Dental House, we're passionate about helping you look and feel your best.
Book Now